Attention, all fans of the Cross-dressing genre, we've got a brand new little gem from Top Hat Curious! Cross X Mars is one of the Visual Novels that you need to look out for. Join Mika on his trip to Mars, where he will meet Martians, who will fill his life with passion and pleasure. Read more ↓
---
About
CROSS X MARS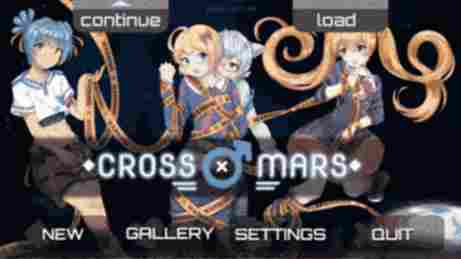 Visual novel
Introduction
Attention, all fans of the Cross-dressing genre, we've got a brand new little gem from TopHatStudio! Cross X Mars is one of the Visual Novels that you need to look out for. Join Mika on his trip to Mars, where he will meet Martians, who will fill his life with passion and pleasure.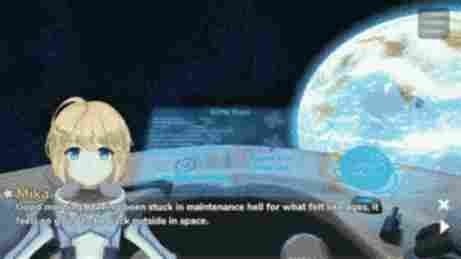 Story and presentation
Mika, a time traveler, has been assigned to a mission on Mars. However, things soon get out of control. He is forced to make an emergency landing on Mars due to technical problems. When he lands, he meets a couple of Martians who take care of him. But for him to stay safe, he needs to look like them. In order to conceal his identity, he is advised to dress in a more feminine way, as if he were a female earthling. With no way out of this place, Mika decides to embrace the journey that lies ahead of him. Will he be able to go back to Earth or will the power of his will and his love turn him into a true Martian?
Sex Scenes
We enter a kinky, lustful category with this game, that of cross-dressers. In a variety of ways, and through a series of ultra sexy hentai scenes, discover how Mika starts enjoying the new feeling of dressing and acting like a girl. Join Mika throughout this secret fantasy.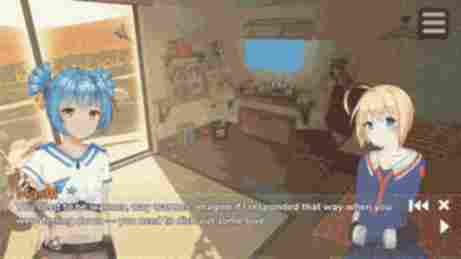 Technical points
Graphics and Animation
The game is in 2D. Each character is animated for dialogues. Most of the scenes take place with different backgrounds. The graphics and animation are superb and let you enjoy a well-developed universe.
Music and sound
The more background music you have the better, and Tophatstudio understands that. They provide us with the perfect match, from action scenes to sex scenes.
Gameplay and Objective
As a good VN, different choices will lead you on different paths, only you hold the key to your destiny.
Difficulty and duration
This game is very simple to play, because you will be prompted to choose from a limited number of options in various circumstances.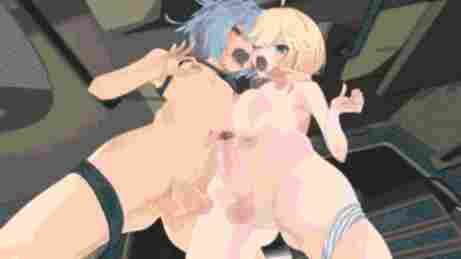 Conclusion
Cross X Mars is an SF YAOI Visual Novel that will take you to another world.
A Yaoi Visual Novel that will let you travel into the world of love and lust