What would you do if you got fired from the company you had worked for the past ten years? Furthermore, you are a thirty-year-old man and yet you're still a virgin. You have never even held a pretty girl before. You are in the midst of the worst crisis of your life, wouldn't you give anything for a beautiful woman to fall from the sky and satisfy your desires? Read more ↓
Compatible platforms
Available on all platforms
---
About
Devil Girl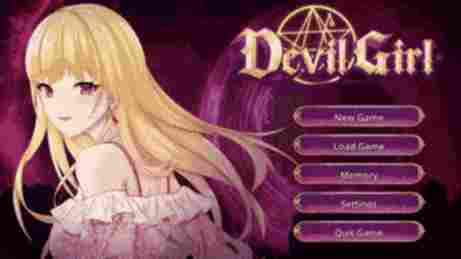 Visual novel
Introduction
What would you do if you got fired from the company you had worked for the past ten years? Furthermore, you are a thirty-year-old man and yet you're still a virgin. You have never even held a pretty girl before. You are in the midst of the worst crisis of your life, wouldn't you give anything for a beautiful woman to fall from the sky and satisfy your desires?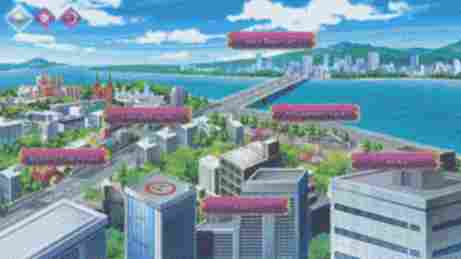 Story and presentation
This is how miserable Ryunosuke's life is. A thirty-year-old unemployed man, who is a virgin. Feeling very depressed, he starts to wander aimlessly. Somehow, he ends up near a temple, after passing through a forest. He has never been to this unusual place before, but it feels strangely familiar. Behind the temple there is a lot of debris. It has been piled up in the shape of a massive beast capable of burying adults alive and devouring them alive. He gets emotional and realizes that life is full of unpredictability and that he definitely doesn't want to be buried alive as a virgin. As a result, he makes the decision to just live well and fulfill his dreams. Nonetheless, he really wishes for a lovely woman to fall from the sky and satisfy his desires. He'd give anything to avoid being a virgin for the rest of his life.
After that, he returns home. He can't get a good night's sleep. He experiences an odd sensation in his body that he can't describe. It seems to be pushing him to get out of bed. Then he wakes up in a sweat, desperately panting from the mysterious call's power. He hears a very delicate and sweet female voice in front of him while he is still frantically trying to catch his breath. To his disbelief, he notices a beautiful blonde girl sitting in front of him. She has a beautiful face, slender limbs, and giant boobs, that are so unbelievably sexy that people would probably die for just a glimpse of those silken globes. She is wearing a skin tight, black dress with an extremely low neckline, which shows off her breasts and her cleavage. She is wearing sheer black stockings, and is swinging her legs a little, which makes his imagination run wild. His world starts to become increasingly weird and inexplicable as soon as she appears in his life. But why is there a stunning young lady in his home? Is she what he's been praying for?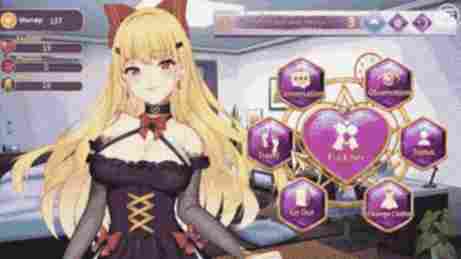 As weird as it may seem, you have to deal with her. You begin by chatting to her, and looking around your room, out the window and at Nethia. You need to look for a job, and this is how you end up working in the library. Also, you need to make her happy and make her have more feelings for you. You can buy her eight different sexy Hentai outfits from the Costume Shop, or take her to an Amusement Park. You can have her wear those clothes to give you both more pleasure, in particular during the H Scenes. With regards to Hentai Scenes, you can purchase items that will add excitement in Mystery Prop House, such as aphrodisiac cake, gag balls, rope, and see-through glasses. This will also unlock Hentai Scenes like licking her pussy, playing SM games, getting blow jobs, and doing it doggy position and cowgirl.
However, even in what seems to be the perfect life, strange and illogical things happen all the time. If you stick with your search, odd events and unexplained fears will keep coming. You can either lose yourself in this picture perfect dream, or face your fears and discover the truth.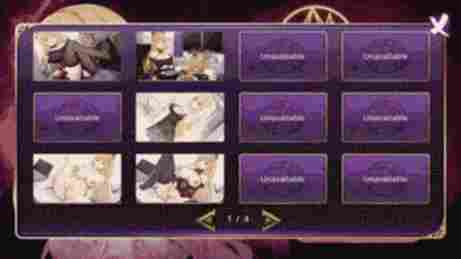 Hentai
As soon as Ryunosuke met Nethia, the majority of the game is Hentai Scenes. The images are incredibly accurate, particularly the sexual positions and private parts. The scripts are so descriptive that they drive your imagination wild. It makes you feel as though you are seeing or experiencing what the characters are experiencing. The Hentai Scenes in this game go far beyond your wildest dreams. Hentai Scenes are still visible in the Memory Section.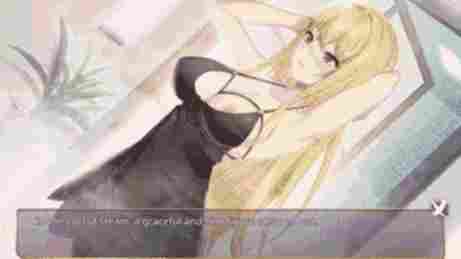 Technical points
Graphics and Animation
The animation and graphics are fantastic. The way they depict the characters is incredible. The hentai scenes are also totally realistic. Simply looking at the photos will get you hot and bothered! Every aspect of the game is just irresistible. The game offers 41 basic CGs, and two Original actor voices.
Music and sound
The music and sound effects are both pleasurable and accurate. They improve the pleasure and sensuality of the game.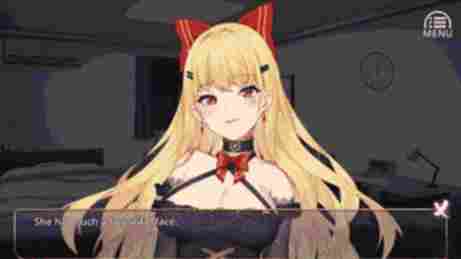 Gameplay and Objective
As soon as you meet Nethia, the actual game starts. You will need to decide on the path that you will take. However, you still need to read and make sense of the script, as it will indicate the things that you need to do in order to move forward through the game. The most fascinating part of this game is that it has seven alternative endings for you to uncover.
The minimum system specifications for Windows to play this game are: WIN7 SP1/WIN8/WIN10/XP in OS; 1.2 GHz processor; 4 MB RAM Memory; DirectX 9 compatible graphics card; and 1 GB available storage space.
Difficulty and duration
It is easy to navigate through the game. You just need to pay attention to the script and it will tell you what to do. Just bear in mind that there are seven different endings to this game, and finding out which one is right for you can be challenging. So the length of the game is determined by how you want Ryunosuke to find out the facts.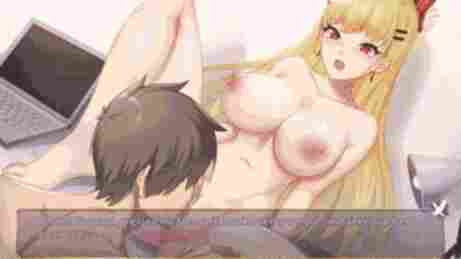 Conclusion
Devil Girl is a thrilling, sexual, and captivating game. The plot is highly addictive, as it will push you to explore more about the various endings. The quests are tricky. The Hentai Scenes, in particular, will really excite gamers.
An extraordinary Visual Novel, that will fully satisfy your sexual desires.