If you want to relive your high school romance, this game will bring you tons of school dates and stories shared by classmates. But be warned: they may drive you sexually insane. Read more ↓
---
About
Sweet Tits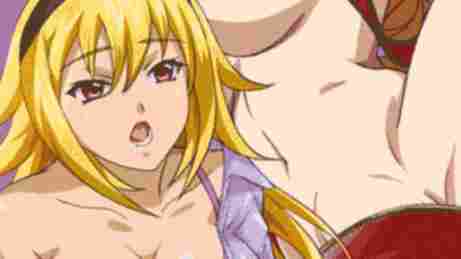 Strategy RPG
Introduction
If you want to relive your high school romance, this game will bring you tons of school dates and stories shared by classmates. But be warned: they may drive you sexually insane.
Hentai scenes
Just open the game and it starts already, enjoy watching sexy women with big tits having sex, and moaning in Japanese, just as a taster. The explicit scenes are presented in a slideshow format, with detailed illustrations of private parts. Watch gorgeous girls as they masturbate or have sex. This game features a Secret Plot, that allows you to see how many sex scenes you can unlock and view the ones you do. Each stunning lady has four slides to unlock so that you can fully enjoy their sensual scenes.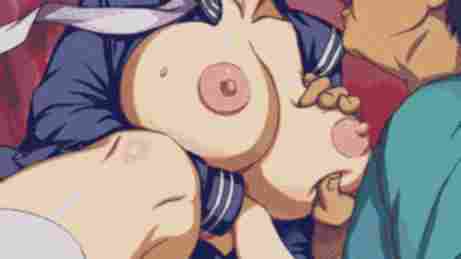 Technical points
Graphics and Animation
This is a next-generation 2D battle game. Characters are in anime and chibi styles. The effects, theme, and icons are cute and colorful. You will enjoy its exquisite and beautiful painting style, as well as its unique and special character design. You will also appreciate the cool and compelling skill special effects, and the ultimate hearty strike experience.
Music and sound
You will definitely get in the mood with its cool sound effects, intense battle music, and an awesome soundtrack.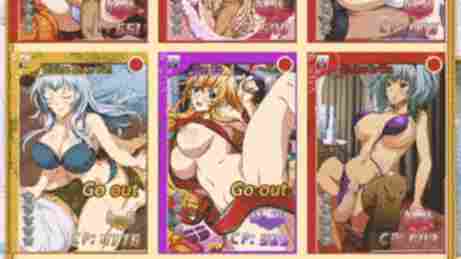 Gameplay and Objective
The battle system is well thought out. You can play several battles simultaneously. For instance, you can let your characters play in Combat while you play Tower Boss. At the same time, you can send your warriors on an expedition and participate in Arena. Combat provides Auto Play, but you still need to pick the right warriors.
To obtain all sexy warriors and unlock all hentai scenes, you must complete battles by selecting your warriors. And there are numerous ways to make your warriors stronger and win every battle. Offline Profits, such as Offline Duration, Combat Rounds, Coins, and Experience, can still be earned even when the game is closed.
Difficulty and duration
This game is about more than just battles, and it will require you to figure out the most effective line-up, select main and secondary heroes, and update their skill levels, attributes, and bonds. There are also a large number of time-limited gift packs with great discounts available, which will take your combat power to new levels.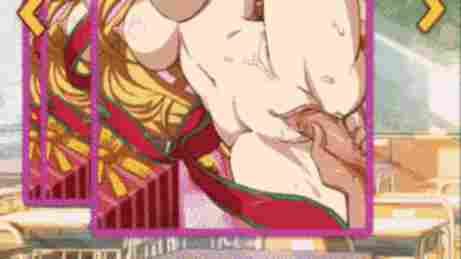 Conclusion
In an exciting blend of 2D battles and hentai in comics-like graphics, effects, and animations, Sweet Tits is definitely one of the games to watch for.
A one-of-a-kind 2D battle game, with erotic characters and stories that will drive you crazy.