If sexchat drives you wild, then get ready to let your erotic fantasy reach new heights in this game. Enjoy playing the role of a naughty girl or a man seeking sexual pleasure. Read more ↓
---
About
Get My Nudes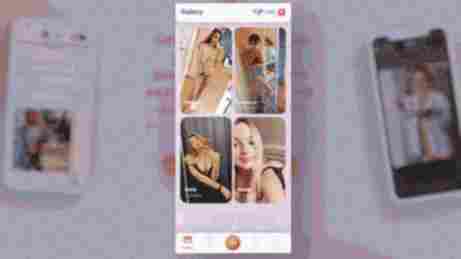 Chat Game
Introduction
If sexchat drives you wild, then get ready to let your erotic fantasy reach new heights in this game. Enjoy playing the role of a naughty girl or a man seeking sexual pleasure.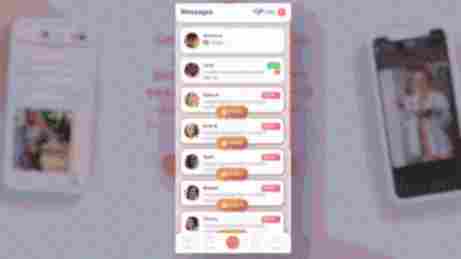 Sex Scenes
Feel the horniness of sexting with 12 gorgeous women. Receive nude photos and sext with them. Stunning girls will send you nude snaps and dirty stories that will get you hot under the collar. See them in sexy lingerie, in teasing poses, and naked.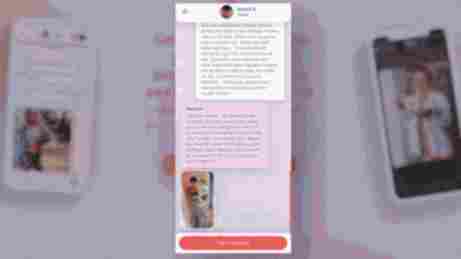 Technical Points
Graphics and Animation
Enjoy life-like interactive chat with real erotic videos.
Music and sound
Get real videos complete with sounds from these pretty girls.
Gameplay and Objective
If you want to have more sexual encounters with these beautiful girls, you can either wait or buy diamonds to do so. If you're lucky, a girl may agree to meet with you in this game. You can save all photos and videos and view them in the gallery any time you want.
Difficulty and duration
The game is not difficult. All you need to do is to enjoy it until you are sexually satisfied.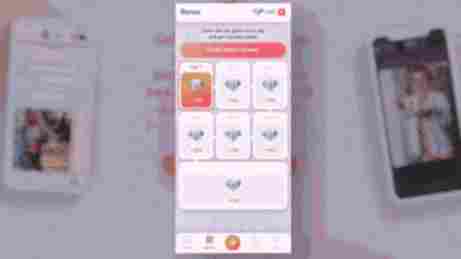 Conclusion
Get My Nudes is a realistic sexchat game with different kinds of women but with the same sexual satisfaction, that will make you play more.
A realistic interactive sex chat that will satiate your sexual desires.